Valentines Day Chocolates Available for Delivery in Sterling Heights, MI
Give the Gift of Rich & Delicious Handmade Chocolates to Show Your Love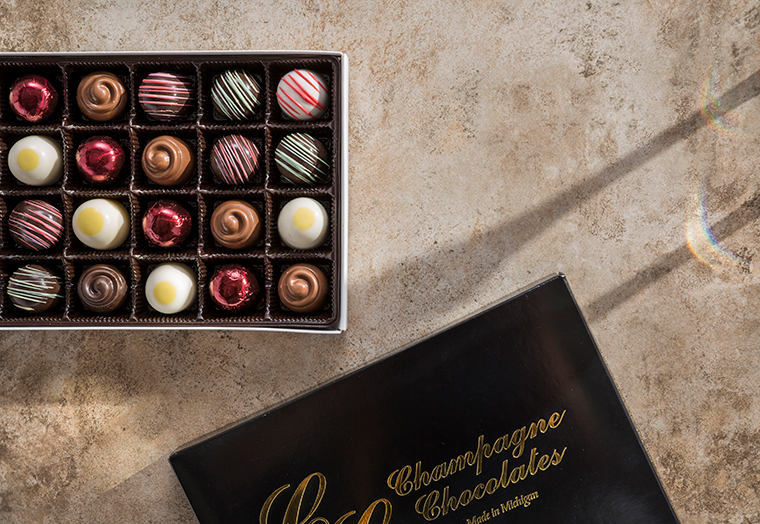 A chocolate gift box is a special and thoughtful gift for friends and family for any occasion. Don't settle for store-bought chocolate -- our fresh, all natural handmade chocolates are unmatched in quality and taste.
At Champagne Chocolates, we have a variety of chocolate gift box flavors and sizes to fit your needs. Chocolate-lovers will go crazy over our unique and tasty assortments!
Our gift boxes include assorted chocolates, truffles, caramels, fruit centers, and chocolates with nuts. Our chocolates are not your average chocolate gift box. You'll find unique flavors in our assortments paired with our classic chocolate recipe for a truly decadent experience!
Get an Assortment to Satisfy Every Chocolate Craving!
---
Order online now or visit our kitchen in Mount Clemens, Michigan!
Looking for the perfect arrangement of Christmas chocolates? Champagne Chocolate has the perfect chocolate gift boxes that make easy and thoughtful gifts. Purchase a bundle of boxes to gift to family and friends. Our chocolate gift boxes make finding gifts easy! A great gifting option is our assorted chocolates gift box that's a delicious treat the whole family.
Shop All Chocolates
Christmas & Holiday Chocolates
Everyone loves a box of divine assorted chocolates! Our assortment of holiday chocolates is a special treat for friends or family. We understand that the holidays can be chaotic and finding the right gift or favor to bring to holiday parties is overwhelming. Allow our chocolate gift boxes to take away that stress! You'll feel confident that our assortment of holiday chocolates will delight anyone who receives them.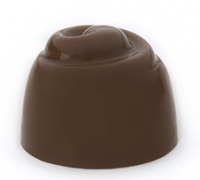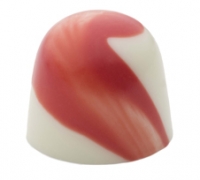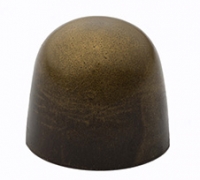 Mothers Day Chocolates
Show your Mother your love with delicious Mothers Day chocolates. Our gourmet chocolate gift boxes are the perfect Mothers Day gift -- especially for the sweet loving Moms! Try gifting our delicious box of truffle chocolates -- a hand molded truffle filled with a creamy ganache center. Truffles are a classic gift for any mom and will give the gift of indulgence on her special day.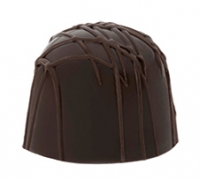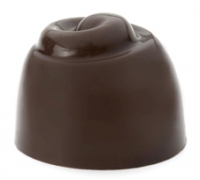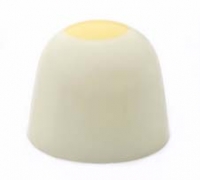 Valentine Day Chocolates
What's the best way to show someone how much you love them? With chocolate. Our Valentine Day chocolates are a special way to show your admiration. Nothing says "I love you" like a mouth-watering treat for your loved-one to enjoy. Try our unique assortments of caramels to give to your sweetie. These creamy and buttery caramels are a best seller and will be sure to please.
There's no better way to say it than chocolate!
---
Ask any chocolate lover. It doesn't matter if it's an assortment, truffles, barks, or toffee. If you say it with fresh, handmade chocolate from Champagne Chocolates, you said a mouthful! Send a box to your mom, your coworker, your special friend, or anyone who needs a little pick-me-up. A box of chocolates is the only gift guaranteed to be well received!
Whether you are looking for caramels, truffles, milk chocolate, or dark chocolate, our gourmet chocolates are the answer. Give your family, friends, and loved-ones something truly special and delectable with the gift of handmade chocolates!