Gourmet Chocolates Delivered Fresh to Chesterfield MI
Old World Recipes Re-Invented.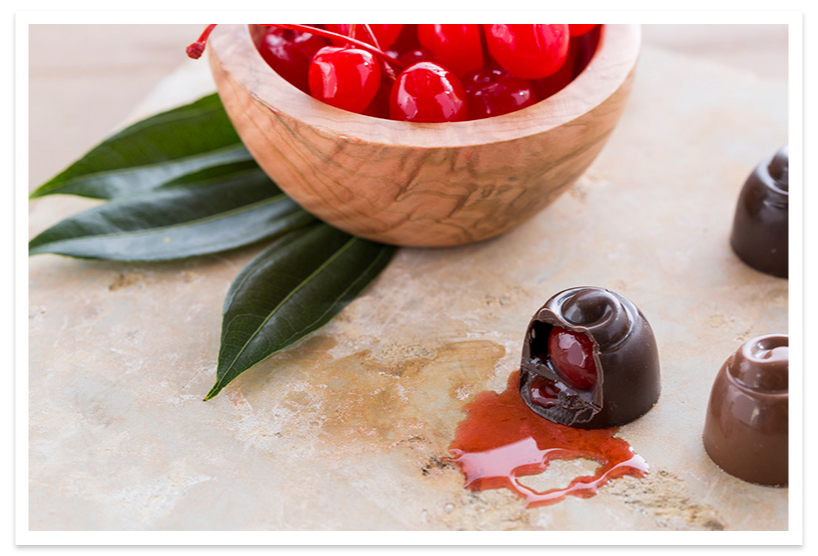 Champagne Chocolates has been handcrafting traditional and gourmet chocolates in eastern Michigan for more than 25 years. Our decadent chocolates are made with no preservatives or artificial flavors, following a family recipe passed down through generations.
All of our chocolates are made fresh by hand and all in-house, giving our customers an authentic and delicious chocolate experience. As the second generation of chocolatiers, we are careful to preserve this tradition. We guarantee that you will taste the difference between our melt-in-your-mouth chocolate treats and regular store-bought chocolate.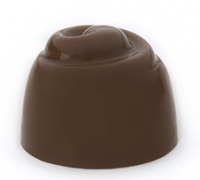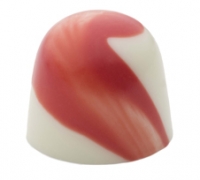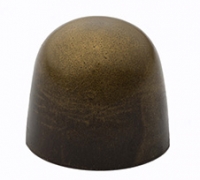 Our all natural chocolate creations begin with a classic recipe as rich as our history. Then we elevate it. We use fresh ingredients, purchased locally and per batch. Our fillings are flavored by nature itself - pure and unprocessed for a taste and texture experience unadultered by fillers or preservatives. The end result: love at first bite.
Chocolate Treats for Any Occasion --- Shop Online or Visit Our Candy Kitchen Located Near Chesterfield MI
---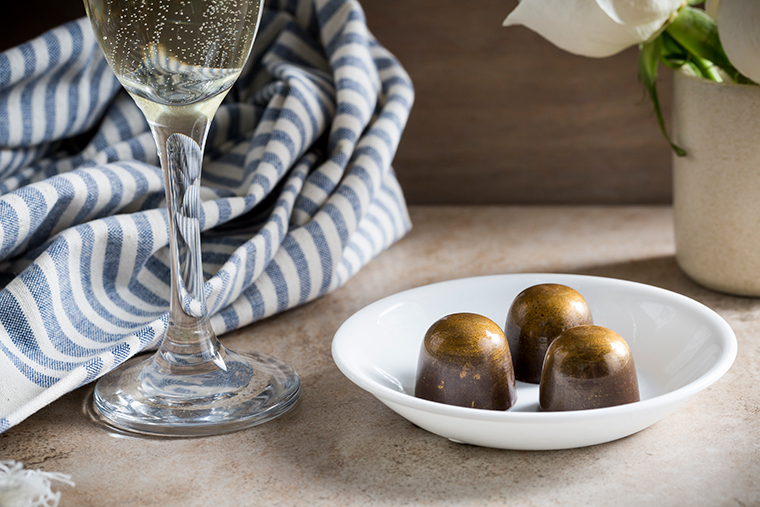 Our chocolate creations are unique in flavor and will awaken your taste buds. We combine a classic, handmade chocolate recipe with modern flavors to create a treat that you'll absolutely love. Our wide variety of chocolate options will cater to any occasion and make the perfect, thoughtful gift.
Take a look through our online store and easily order your favorite selections. Our all natural chocolates will leave you wanting more once they're gone -- they are rich, buttery, and melt in your mouth. We believe there's nothing like the taste of fresh, fancy chocolates made from the heart!