Warren's Source for Dessert Making Classes
Champagne Chocolates has been handcrafting traditional and gourmet chocolates in eastern Michigan for more than 25 years.
---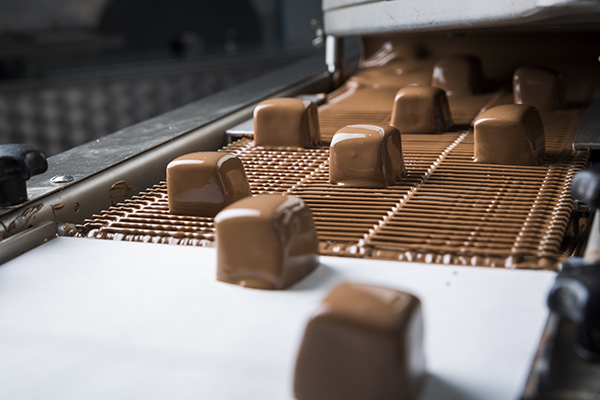 Have you ever wanted to be a chocolate maker or learn how to make delicious chocolate creations for your friends and family? At Champagne Chocolates in Mt Clemens, Michigan, we offer a variety of exciting and fun-filled chocolate making classes that will teach you how to make our hand molded chocolates.
Dessert making classes is the perfect choice for a date night or outing with your spouse. Whether it's a girl's night out or family bonding time, our chocolate classes are also perfect for small groups! Our instructors will guide you through the chocolate making process and you'll have tons of tasty fun along the way.
If you're looking for something different and exciting to do, our chocolate making classes are a sure blast. You'll leave our class with a new appreciation for chocolate, your delicious creations, and a unique new skill!
Unique, Fun & Tasty Classes for Everyone --- Near Warren, MI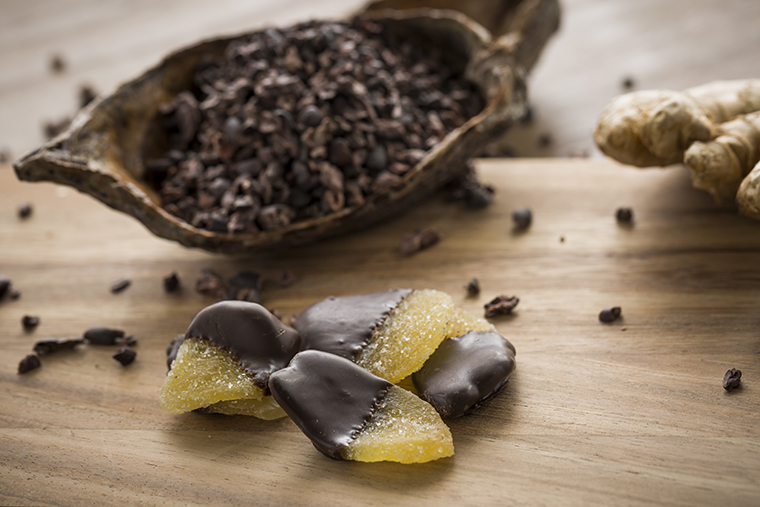 Creating rich tasting chocolate is a fun and interesting process. In our chocolate making classes at Champagne Chocolates in Mt Clemens, Michigan, you'll learn how to make a variety of different chocolates and truffles. We will teach you how to create rich and decadent chocolates made from all natural ingredients.
During the course, you'll be tasting various ingredients and learning about the history of chocolate and every ingredient that goes into it. We also provide a history of our recipe and why our chocolates are the best.
Gather your spouse, friends, or family and get ready for a class full of fun! Our hands-on workshop is a memorable experience. Learning how to make your own chocolates in a real chocolate factory -- it's nothing like anything you've experienced before! If you are a chocoholic, this class is a must. You'll have lots of goodies to take home with you from the class to enjoy.
The only thing better than eating chocolate is making it!
We started Champagne Chocolates as hobby, supplying our friends and family with gourmet chocolates just like grandma used to make. As friends of friends began placing orders, it wasn't long before our hobby turned into an official candy kitchen and storefront in Downtown Mount Clemens.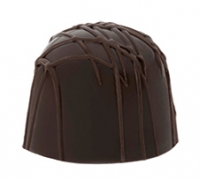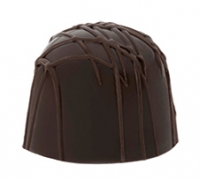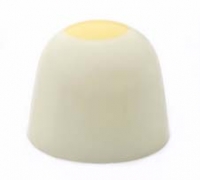 Our original offerings included traditional chocolate cherry cordials, as well as a line of liquor filled chocolates; all made fresh by hand and all in-house, giving our customers an authentic and delicious chocolate experience. As the second generation of chocolatiers, we are careful to preserve this tradition.
Hear what others have to say about our chocolates!
By far the best toffee I've ever had; it's fresh, doesn't stick to your teeth like most - perfection.Amanda A.
This chocolate shop is awesome!! When you walk in the door the aroma of fresh chocolate & the staffs enthusiasm & love for what they do is infectious!!Ann Marie B.
---
No Experience Necessary!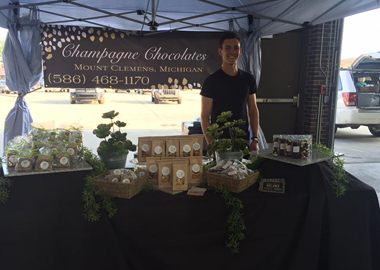 Our chocolate making classes do not require any previous experience or dessert making skills. Our classes are for anyone who wishes to learn more about chocolate making and to learn how to make delicious chocolate on their own. We will provide you with the necessary equipment you will need during the course. Our expert chocolatiers will work closely with you to make your experience educational.
Champagne Chocolate has been crafting handmade chocolate for over 25 years. Our chocolate classes will be based around our classic, hand molded style of chocolate with a modern twist. For a fun, fresh, and educational class, book one of our dessert making classes today!